Microsoft 365 for Business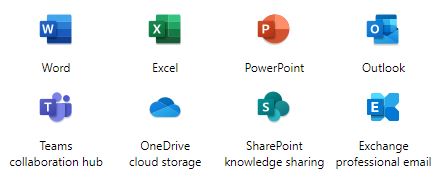 Microsoft 365 with Microsoft Teams can help your business improve cybersecurity, reduce costs, and empower employees to work from anywhere.
Reimagine the way you work with Microsoft 365 and Microsoft Teams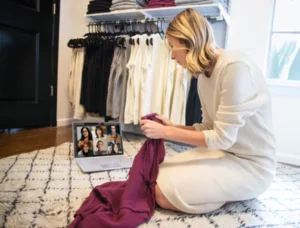 Get work done and stay connected whether you're working remotely or onsite.
Chat, call, and host meetings
Share documents in the cloud
Collaborate using Office apps
Connect via email and calendar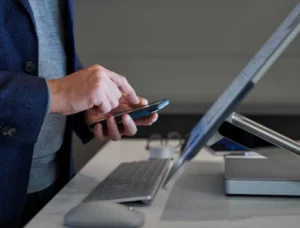 Help safeguard business data with built-in security features.
Defend against cyberthreats
Make customer data more secure
Help secure your devices
Manage users and devices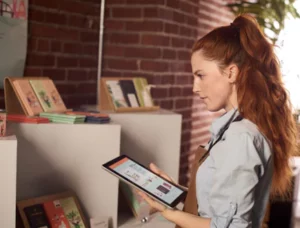 A cost-effective solution
Streamline IT setup, management, and costs with a single productivity solution.
Improve user productivity
Save on automation and IT costs
Consolidate vendor spend
Reduce cost of security risks
Microsoft 365 is a suite of apps that help you stay connected and get things done
Create impressive documents and improve your writing with auto-correct.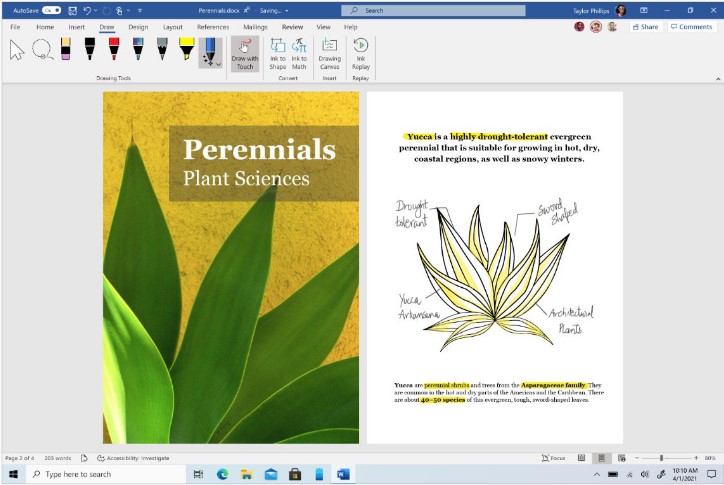 Simplify complex data and create easy-to-read spreadsheets.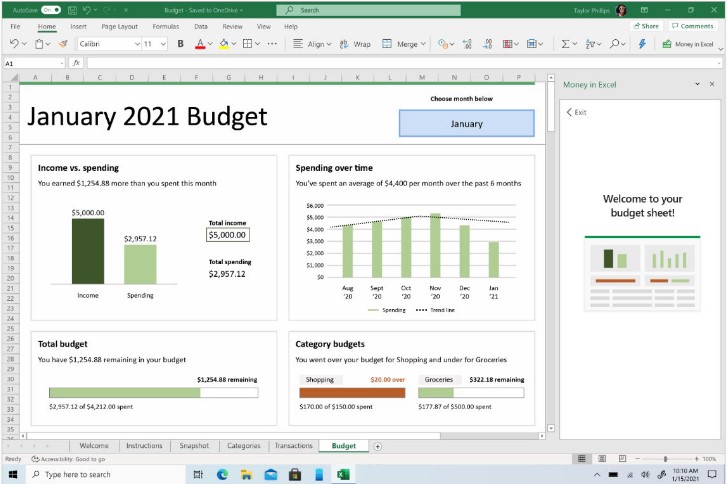 Easily create polished presentations that stand out.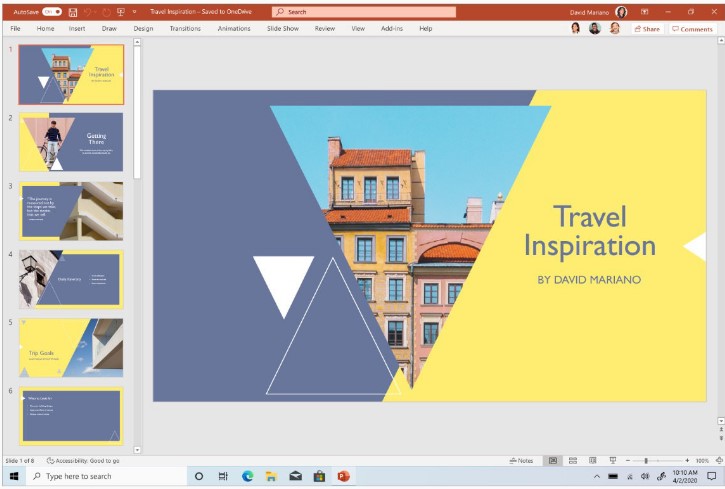 Bring everyone together in one place to meet, chat, call, and collaborate.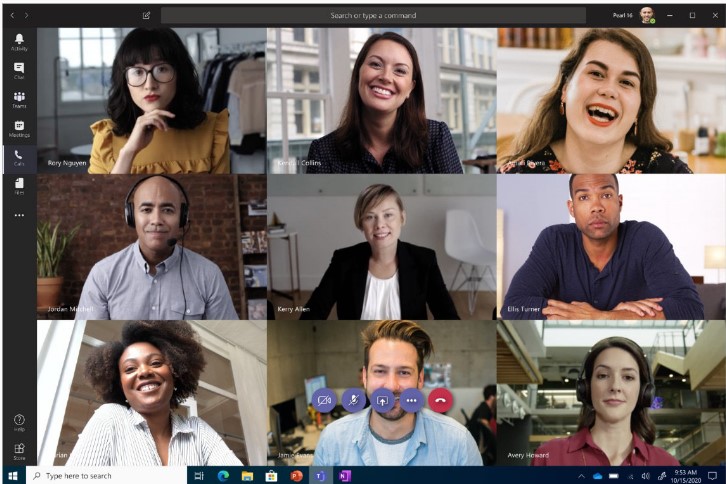 Manage your email, calendar, tasks, and contacts together in one place.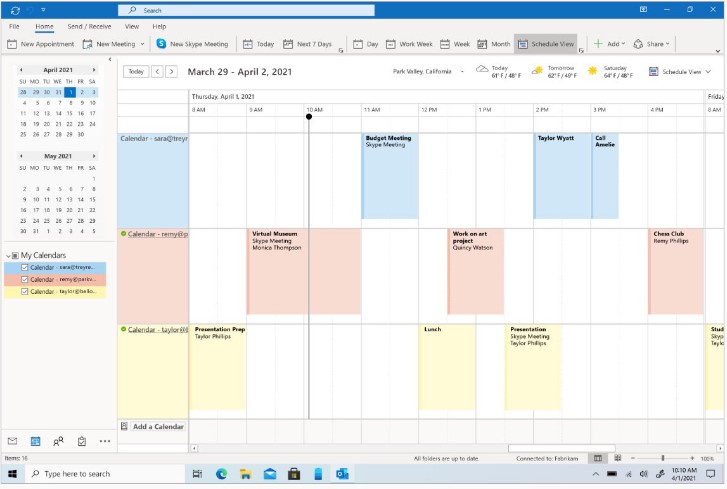 Save, access, edit, and share files and photos wherever you are.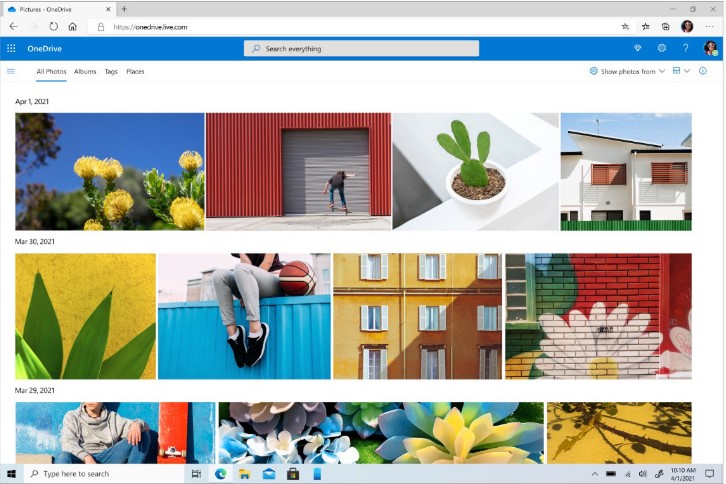 Powerful tools help you work, learn, organize, connect, and create
Whether you're connecting with family and friends or collaborating with your team, Microsoft Teams lets you meet, chat, call, and collaborate in just one place, keeping you organized and simplifying your day.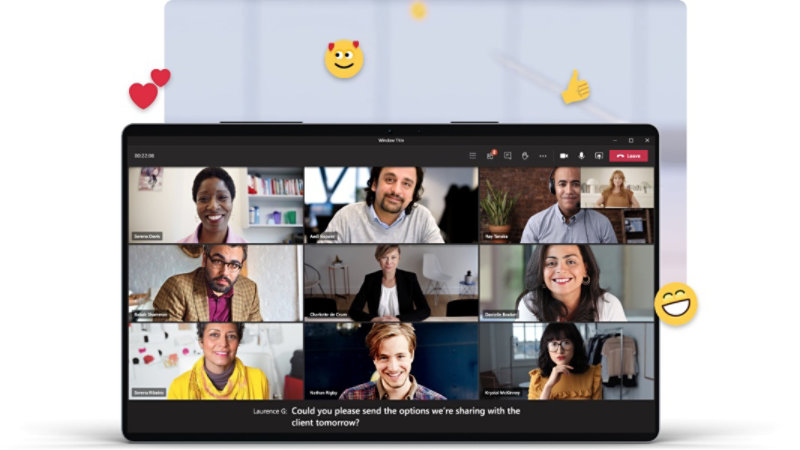 Collaborate and create in real time
Bring ideas to life with teammates, classmates, or family members across all your devices with powerful apps like Word, Excel, and PowerPoint. Easily share and access files wherever you are with secured OneDrive cloud storage.
Stay secured and productive on any device. With comprehensive, intelligent, enterprise-grade security features built in, you'll have peace of mind knowing that your personal information, devices, apps, and data are protected.