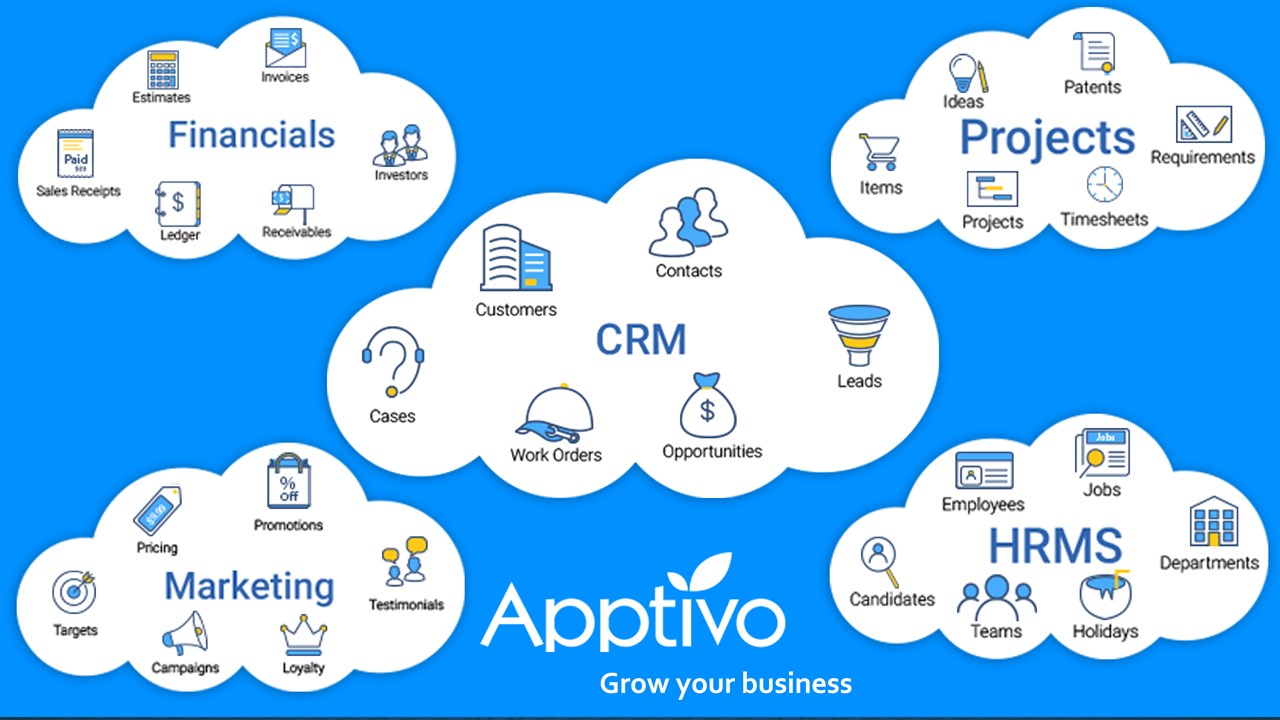 Adjustable for any business

Track the complete sales process and close more deals from anywhere with the online CRM software.

Collaborate on tasks, manage timesheets, and log expense reports.

A billing system to send and receive online payments from anywhere.
A powerful ticketing system to deliver stellar customer support.

Generate work orders, dispatch employee, and invoice for the job.

Mobile expense reporting & simple approval workflow tools.

Supply chain management with vendor tracking, purchasing, and inventory.

Engage with your customer like never before with Apptivo Campaigns which is seamlessly integrated with our online CRM software.
Accessible Anywhere
Load up Apptivo on the go, at the office, or at home. Supported on all your favorite devices.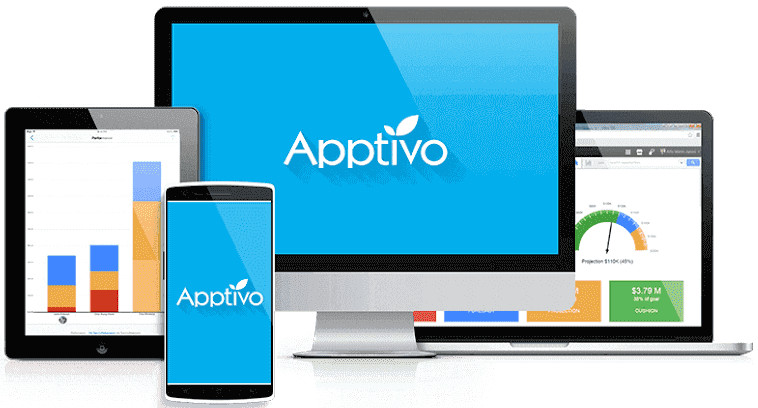 Connect To Your Favorite Services
Everything you need in one cloud solution: CRM, Project Management, Invoicing & more.

Superior support
Our mission is to reserve no effort to help our clients and their businesses to thrive and be successful.