Atlanta Web Design, Online Marketing, and SEO
Atlanta Business Owners: Are You Hiding From Your Customers?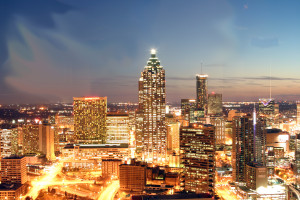 As a business owner in Atlanta, you're no stranger to competition. Your success depends on standing out in the crowd. If customers see you first—before your competitors—your chance of getting sales skyrockets. So how visible is your business to your target market? Can potential customers find you easily? Can they find you before they find your competitors?
Your ability to get noticed in Atlanta depends on your website.
Does it come up on the first page when potential customers run a Google search?
Does it keep them engaged when they visit it?
Does it compel visitors to call you, share contact information, or make a purchase?
If your answer to any of these questions is "no," then you're losing out! If you want to compete in Atlanta, you need a website that attracts and retains visitors, and converts them into customers. That's why effective website design is crucial.
Not only does your website need to be well organized and visually appealing—it also needs to be easy to find. And once it's found, it has to keep your visitors interested—AND lead them to take action. If it doesn't do these three things, then it's not working for you. It's working against you.
At 678PC, we specialize in helping Atlanta businesses stand out, get noticed, and get sales. And we can do the same for you!  Contact us today and ask about our website design services!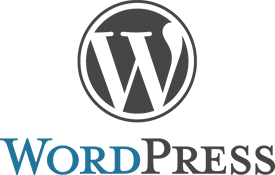 Content Management Systems (CMS) save you money – they make it easy for you to maintain content on your website without relying on technical support. WordPress is the easiest CMS to use and is the most customizable. That's why 678PC specializes in it.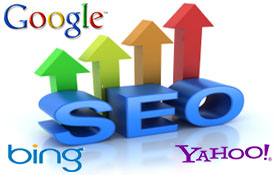 Search Engine Optimization (SEO)  brings you stronger search results. And that's what your business needs to get noticed online. 678PC analyzes keywords and uses the right tools and methods to get you optimal search results for your budget.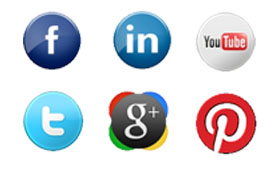 Social Media Marketing (SMM) helps you broaden your reach and connect with your customers so you can tune in to their needs. Our team at 678PC has set up, optimized, and managed countless successful social media campaigns. And we can do the same for you!