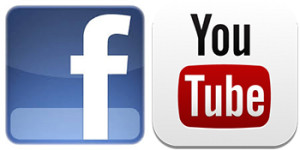 Social Media has become an essential part of a successful business model, but why has it become so important? According to Nielsen, internet users spend more time on social media sites than any other types of sites. If you are able to get social media users to follow your page, as well as like and share your posts, your business will gain a direct communication link to thousands of customers. When 10,000 people like your company as opposed to 12, the credibility difference is undeniable. So how do you get people to be engaged with what you're posting?
1. Frequency
The frequency at which you post plays a tremendous role in the overall effectiveness of your social media campaign. How frequently should you post? What is considered too little and too much? The recommended frequency will vary based upon your industry, your company, and your target audience.
  2. Level of Engagement
What are the most effective types of posts? According to Facebook's Best Practices, the most effective posts include:
Photos and Videos: These types of posts should really be used to display a new product or service your company is offering, people enjoying your product or service, or in store-events.
Offers: Your target audience will always respond to incentives. Using Facebook offers allows you to create posts that your audience can like and share, getting your more direct exposure on their friends feeds.
Questions: Posing a question for your audience prompts a response. If a customer responds to the question, there needs to be a response.
3. Analytics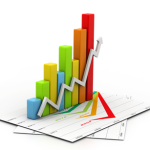 You need to be able to effectively analyze the success of your posts. Are people engaged? Are they liking or sharing the post? Utilizing the proper analytics can help to determine which posts were successful. To launch a successful social media campaign, you need to be able to recreate posts that worked well for you.
4.  Exposure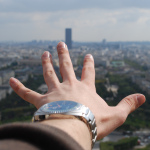 Even if someone likes your post, it does not necessarily mean it will display in their feed. Facebook uses complex algorithms to determine which posts get prioritized, as there is limited space on individual feeds. Boosting a post is something 678PC recommends for people trying to launch social media campaigns. By doing so, you gain direct exposure to clients that have liked, or have yet to like your page for dollars a day.
---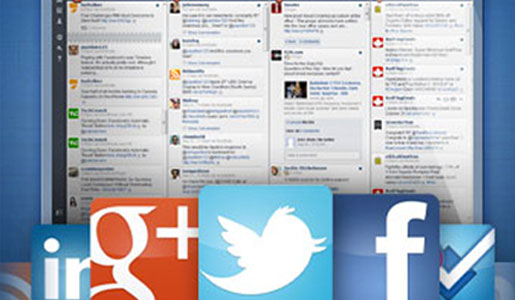 As you can see, social media has become a critical part of a business's success. By utilizing social media, you create a direct channel of non-intrusive communication with your customers. 678PC has professional experience with social media campaigns designed to deliver results. By coupling our existing knowledge of the industry with analytics provided through the use of Hootsuite, 678PC can effectively craft a campaign specific to your company. Contact Us today for a free quote for your social media campaign.