Content Management Systems (CMS) are web-based interfaces that allow the end-user to add or edit content with minimal technical experience. Being fluent in multiple coding languages gives us the advantage to work with a wide variety of content management systems including WordPress, Magento, Joomla, Drupal.  Content management systems allow 678PC to make scalable websites that will grow with your company.
Advantages of using a CMS to manage your website: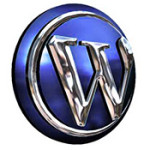 Provides a user friendly method to edit content without requiring additional services from web designers
Standardized software with regular security updates, ensuring that your data is safe
Numerous 3rd party plugins enable unlimited functionality and customization
Stable platform that is capable of handling anywhere from hundreds, to millions of visitors
Why 678PC Recommends WordPress
WordPress is easy and simple to use with a large online development community of users that are constantly updating and improving the system with the latest security and features. Once your WordPress website is in place, you will be able to manage it from any computer without any software or coding knowledge, allowing you to edit and make changes to your website by yourself, saving you valuable time and money.  WordPress was designed with search engine optimization in mind, making it the best option for CMS.
Developed with an emphasis on Search Engine Optimization (SEO) to ensure higher search results in google, bing, or other search engines.
Over 20% of all websites are developed using WordPress. Nearly 60% of websites produced using a CMS system are WordPress driven.
Over 60 million websites are currently using WordPress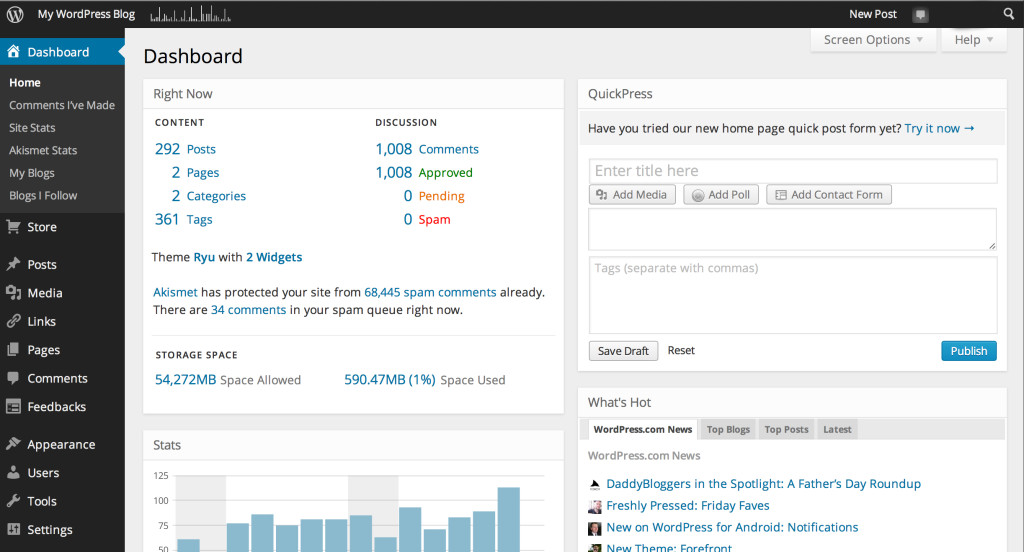 Contact our website development team today and see how we can help your get your website design project started.