Home Theater Systems are becoming increasingly common, enabling you enjoy the quality of going to the movies from the comfort of your own home. Even still, getting the Home Theater System installed is no easy task. Maybe you want your TV mounted on your wall, or need a surround sound system set up. Maybe you really dislike chords being scattered everywhere and want them hidden behind the wall. Instead of getting lost in a mess of cords, leave it to the professionals at 678 PC. We can: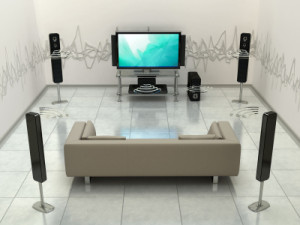 Mount your TV on the wall (up to 90 inches)
Setup and install surround sound system
Setup and install Smart TV
Sync Smart TV to WiFi
Getting your Home Theater System installed can change the way your enjoy your TV shows and movies. Instead of dealing with the headache, let 678PC take care of it for you. Contact Us now for a free quote!
Lawrenceville, GA Home Theater Setup
Suwanee, GA Home Theater Setup
Buford, GA Home Theater Setup
Duluth, GA Home Theater Setup
Snellville, GA Home Theater Setup
Lilburn, GA Home Theater Setup
Dacula, GA Home Theater Setup
Norcross, GA Home Theater Setup
Grayson, GA Home Theater Setup
Loganville, GA Home Theater Setup