Technology is the most rapidly changing thing in our lives, and keeping up can be overwhelming at time. Do you ever wish you could ask a technology guru any question you wanted regarding your computer or cellular device? With a simple call to 678PC, one of our technology experts can visit your home to help you with all of your technology related needs. We can help explain multiple aspects of your computer, give professional recommendations for backing up data and other important information, and setup any technology devices for you. Other services include: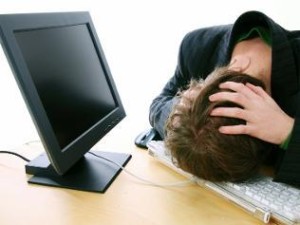 1 hour to ask any computer or IT related question you want
PC training for Microsoft Office Suite
How to setup and check personal email
How to setup WiFi with a secure password
Google search techniques
Saving pictures from the internet
Transferring documents or pictures from your smart phone to your PC
And much, much more!
678PC is here to help you with any of your electronic needs. Waiting around and hoping to figure things out can lead to hours of wasted time. Instead of wasting more time, let 678PC answer all of your questions, and help you learn more about your PC. Contact Us for additional information today!
Lawrenceville, GA PC Training Services
Suwanee, GA PC Training Services
Buford, GA PC Training Services
Duluth, GA PC Training Services
Snellville, GA PC Training Services
Lilburn, GA PC Training Services
Dacula, GA PC Training Services
Norcross, GA PC Training Services
Grayson, GA PC Training Services
Loganville, GA PC Training Services