Suwanee, Ga Computer Repair
We can help you with any of the following symptoms:
Computer Repair in Suwanee, GA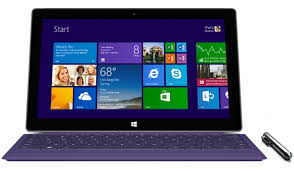 Is your computer running slow? Is your computer freezing? While these are only a couple of reasons your computer may be giving you issues, they are quite common, and they can be fixed. As technology is rapidly changing and becoming more integrated to our everyday lives, having a reliable technology consultant is as important as a doctor or mechanic. 678PC specializes in Computer Repair for Suwanee, GA with professional technicians. All of our technicians have been properly trained on how to accurately diagnose your computer issues and repair them for a reasonable cost. We have hundreds of residential and business clients that are available for references.
Suwanee, Ga Computer Repair: Buying a new computer with hardware that is not outdated can cost upwards of $400. Instead of investing in a brand new PC or Laptop, let 678PC service your slow or broken computer or laptop. Most Suwanee, GA Computer Repairs will cost under $100 unless we have to order new hardware such as a new LCD screen, which adds the cost of the part. Our basic package includes a complete diagnostic of your current computer. This includes checking for computer viruses, performance issues, and many other factors that slow down the PC. From there, our professionals take the time to ensure your PC is running at maximum efficiency and in many circumstances, your PC will be running faster than ever before.
Call 678PC, the best Suwanee, Ga Computer Repair Company!
Fill out the form below and we will be in touch with you as soon as possible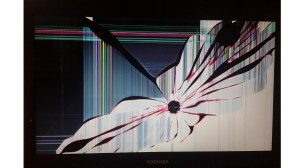 If you're looking for the best computer repair company in Suwanee, GA, you've come to the right place. 678PC can handle all of your computer repair needs.
678PC – the #1 Computer Repair company in Suwanee, GA. We solve your computer repair problems including Virus Removal, Broken Screen, Power Jack, Blue Screens, and many more. Don't get overcharged by other Suwanee, Ga Computer Repair shops – we have the best prices in the area. We're so confident that if a leading competitor offers a lower price, we will beat it!
While the most common computer issues are computer viruses or malware, other customers need more advanced diagnostics such as power jacks, lcd screen replacement, or overheating issues. No matter what computer issues you may be experiencing, 678PC will provide the most effective solution for an unbeatable price.
Computer Repair in Suwanee, Ga | Virus Removal | System Tuneup